FIRMWARE UPDATE & PRE-CONFIGURATION FILES
DISCLAIMER: When you download any of the firmware listed herein you agree to the
Terms and conditions as stated below.
DISCLAIMER: TERMS AND CONDITIONS
By downloading these files you are taking the responsibility for these DVRs and NVRs. You must follow the instructions given in the order that they are provided in the Firmware Update Instructions PDF. If the wrong firmware is loaded or the process is interrupted the DVR / NVR may be damaged and may or may not be covered under Warranty.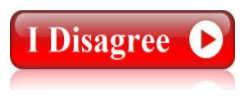 Click here to download Firmware Update Instructions Click here to download DVR System Restore Guide
DIS
Refer to the Optiview Operation Manual or Quick Setup Guide before you start any installation or configuration of products. Technical support documents and files may change at any time without prior notice. For the latest technical support files and documents, go to http://optiviewusa.com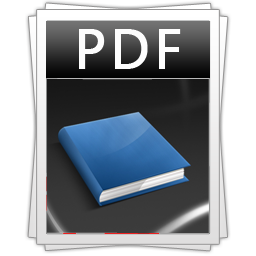 Manuals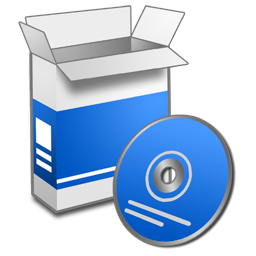 Software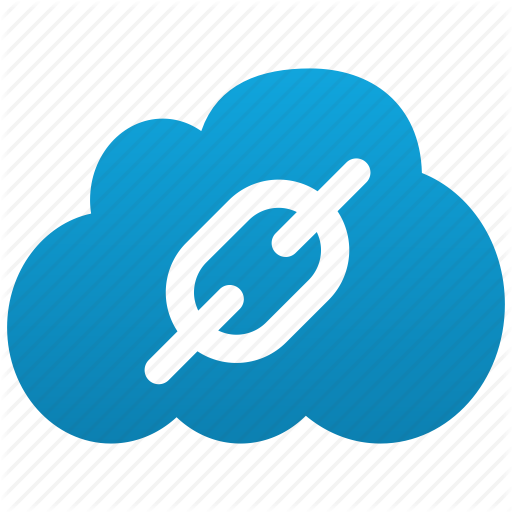 External Links
How To Guides (learn how to set up your Optiview systems and more!)